About Us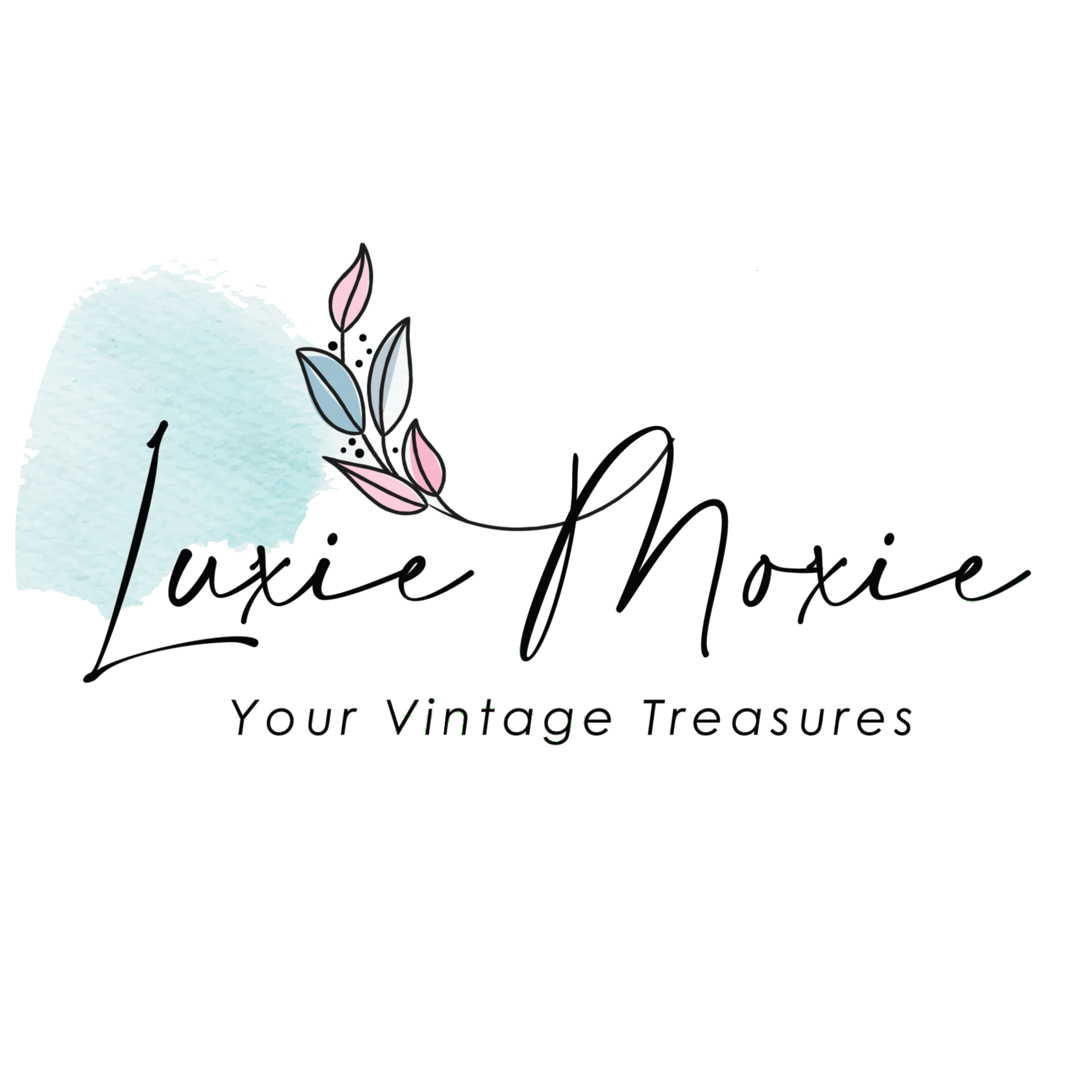 Introducing Luxie Moxie
Welcome to Luxie Moxie Sdn Bhd, your ultimate destination for AUTHENTIC preloved bags and fashion accessories. We are committed to delivering the finest preloved products, with a special focus on luxury bags, wallets, fashion watches, scarves, and jewelry.
Established in 2020 by the visionary duo, Pinky & Nicole, Luxie Moxie Sdn Bhd has grown remarkably since its inception in Malaysia. Their genuine passion for luxury fashion drove them to embark on this entrepreneurial journey.
We take immense pleasure in sharing our exquisite collection with you, and we sincerely hope you derive as much delight from our products as we do in offering them to you. For any inquiries or feedback, please feel free to get in touch with us.
As the pioneer Malaysia-based online store to partner with Japan's renowned preloved bags distributor, we take pride in our exceptional associations.
Rest assured of our credibility, as we are a Verified Business by Entrupy – the world's foremost provider of the On-Demand Authentication Solution for High-Value Goods.
[Link to the Entrupy Verified Business page: https://www.entrupy.com/verified-businesses/]
Registered Business Name :
Luxie Moxie Sdn Bhd
(Previously known as Luxie Moxie Enterprise LA0022132-U)
Registered Business Number :
1451792-A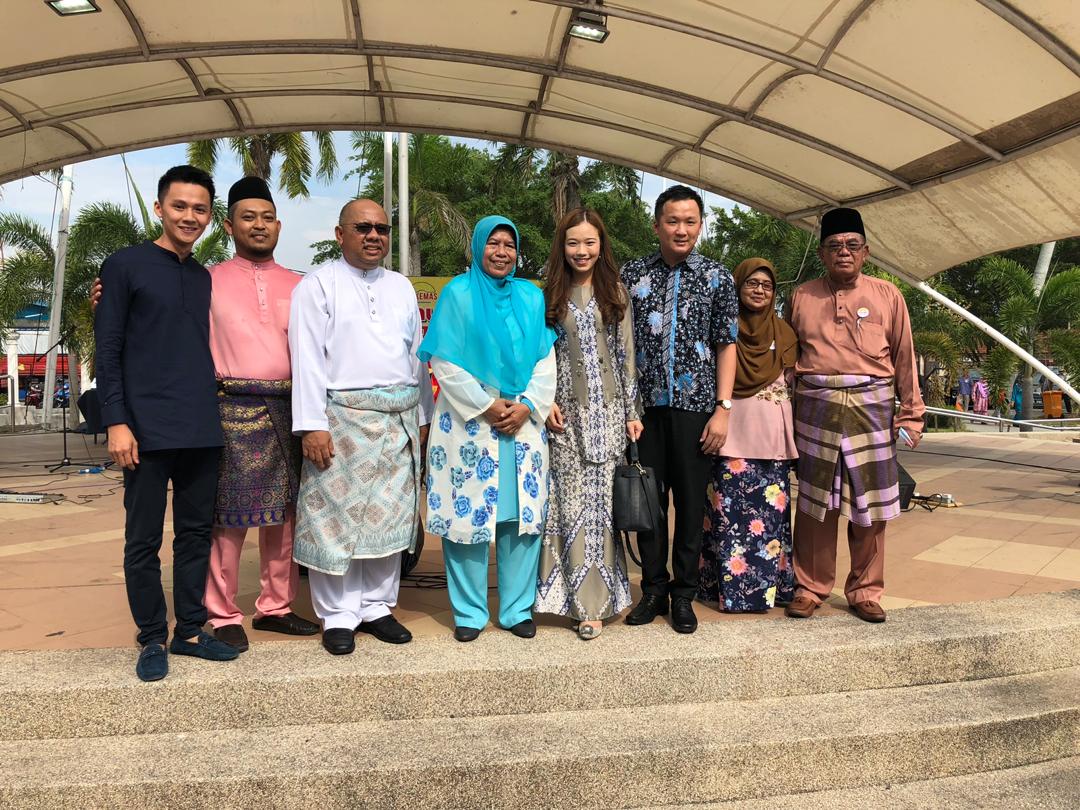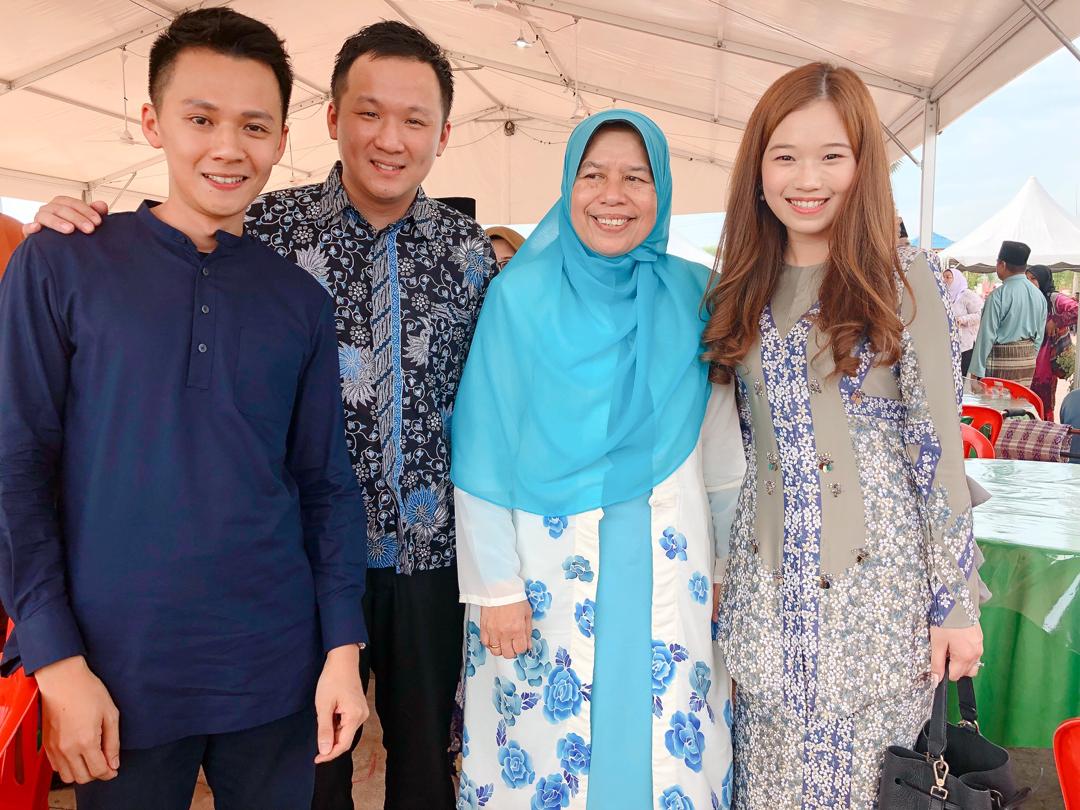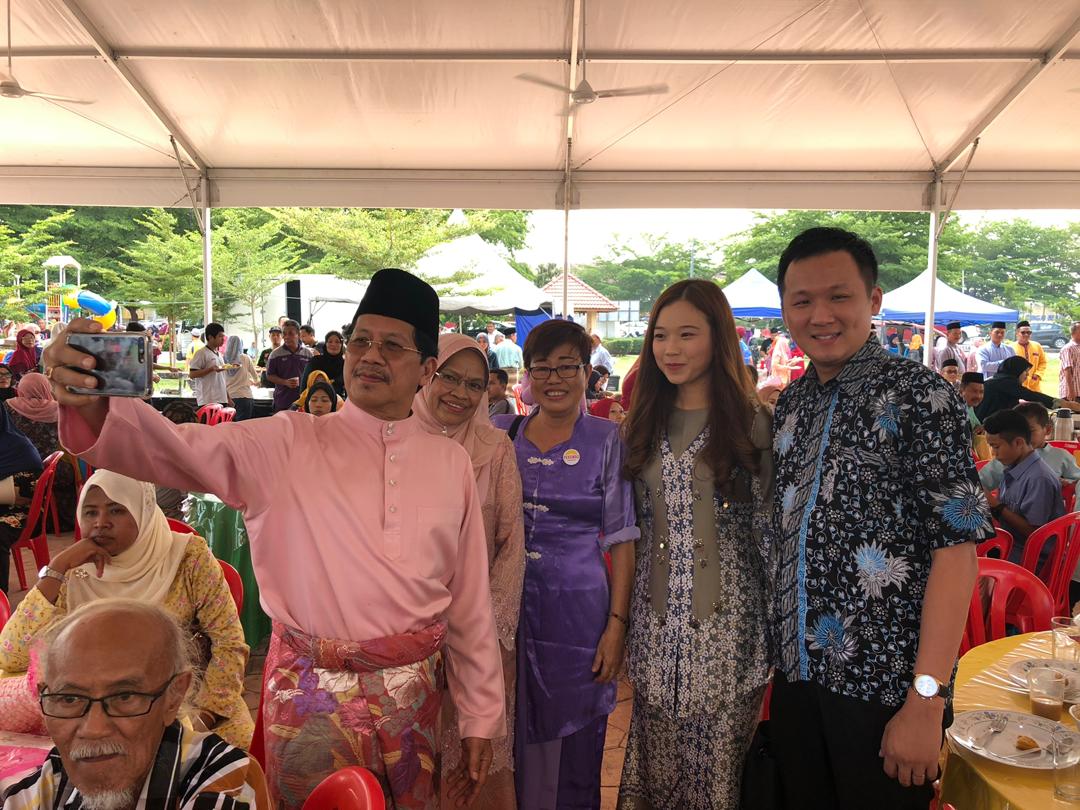 Verified Business by: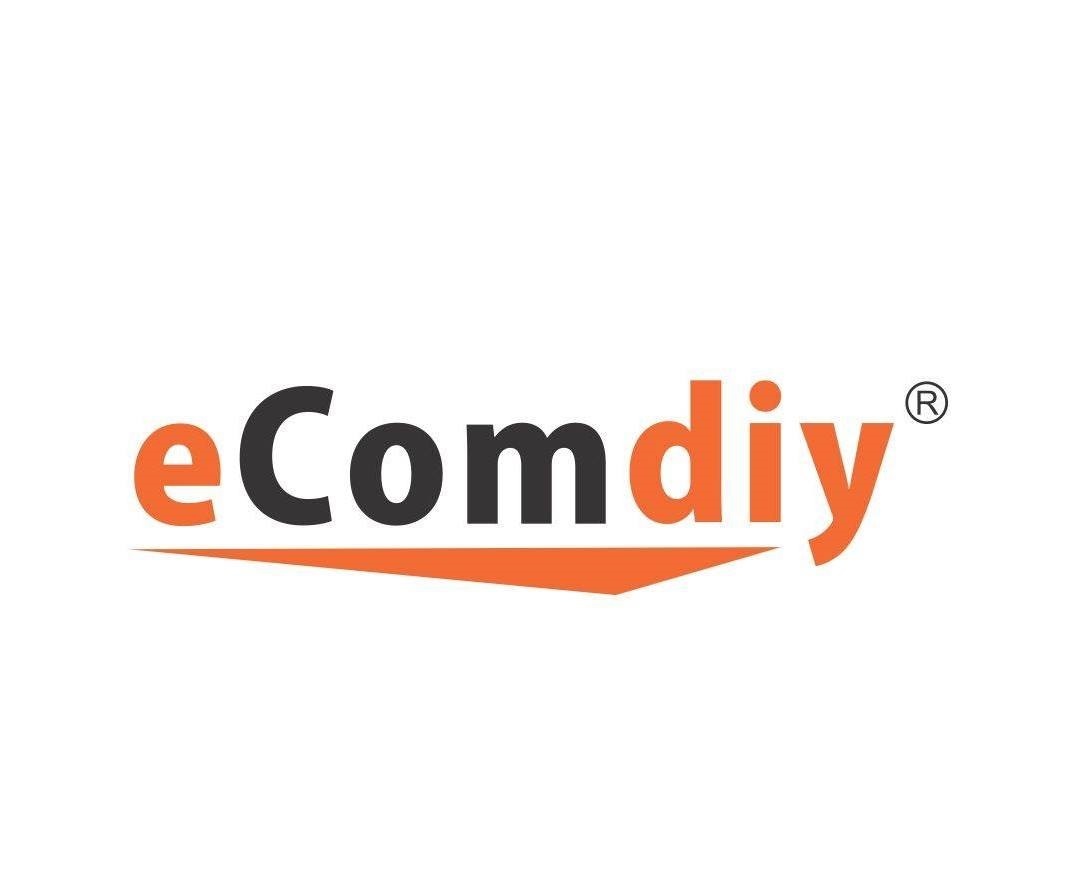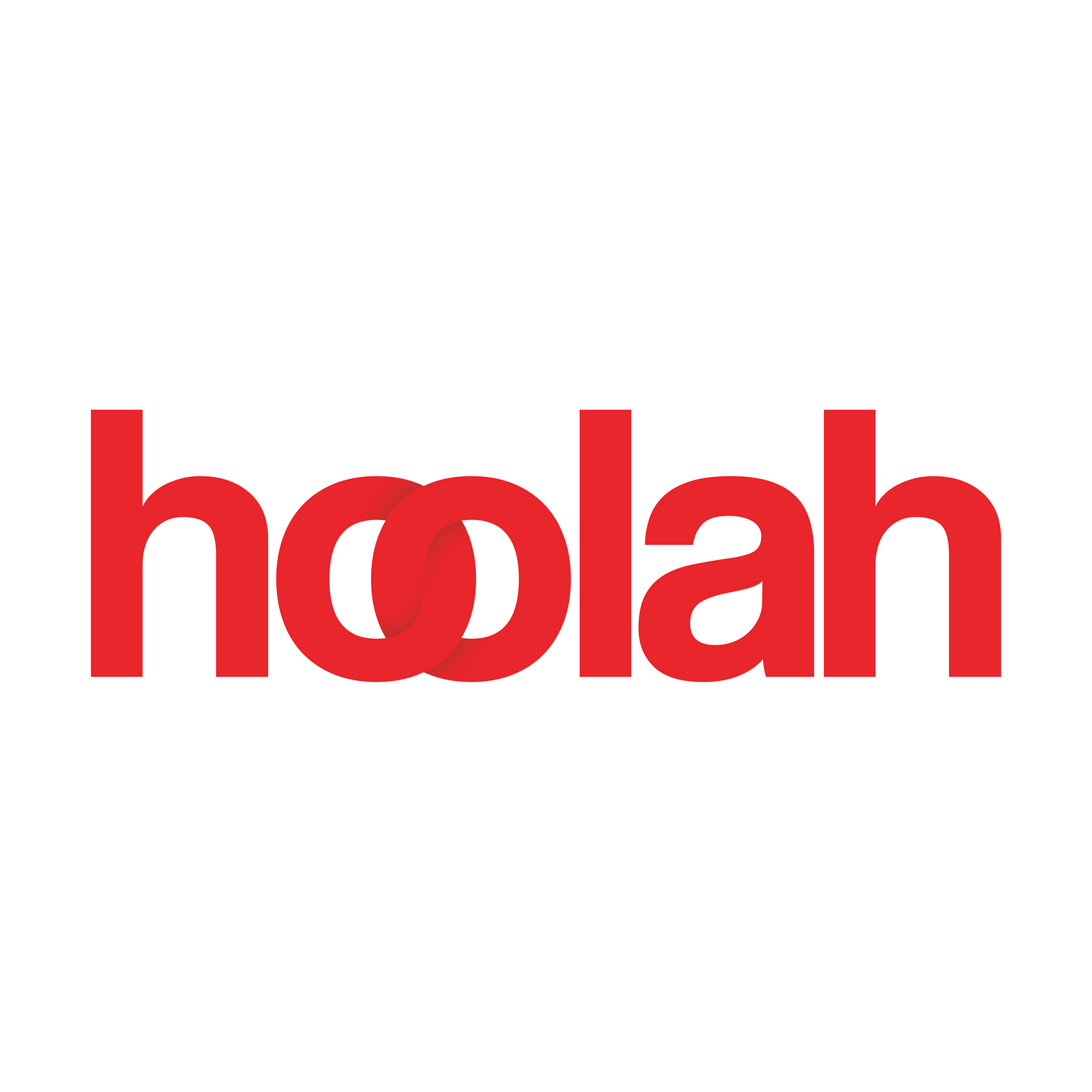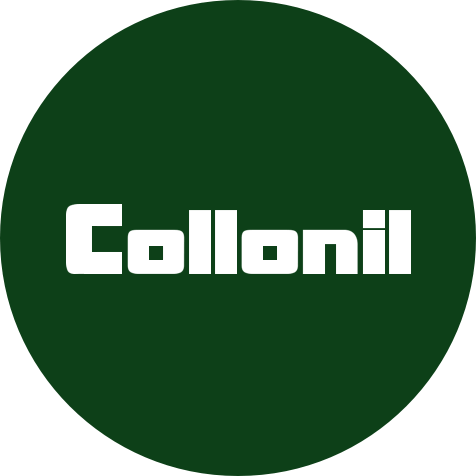 Our Qualification On Luxury Good Appraiser:
We hold a prestigious certification in luxury goods authentication issued by the esteemed China Certification & Inspection Group, an official organization accredited by the Chinese government. This certification equips us with extensive expertise in appraising luxury items, ensuring our ability to provide trustworthy and authoritative assessments."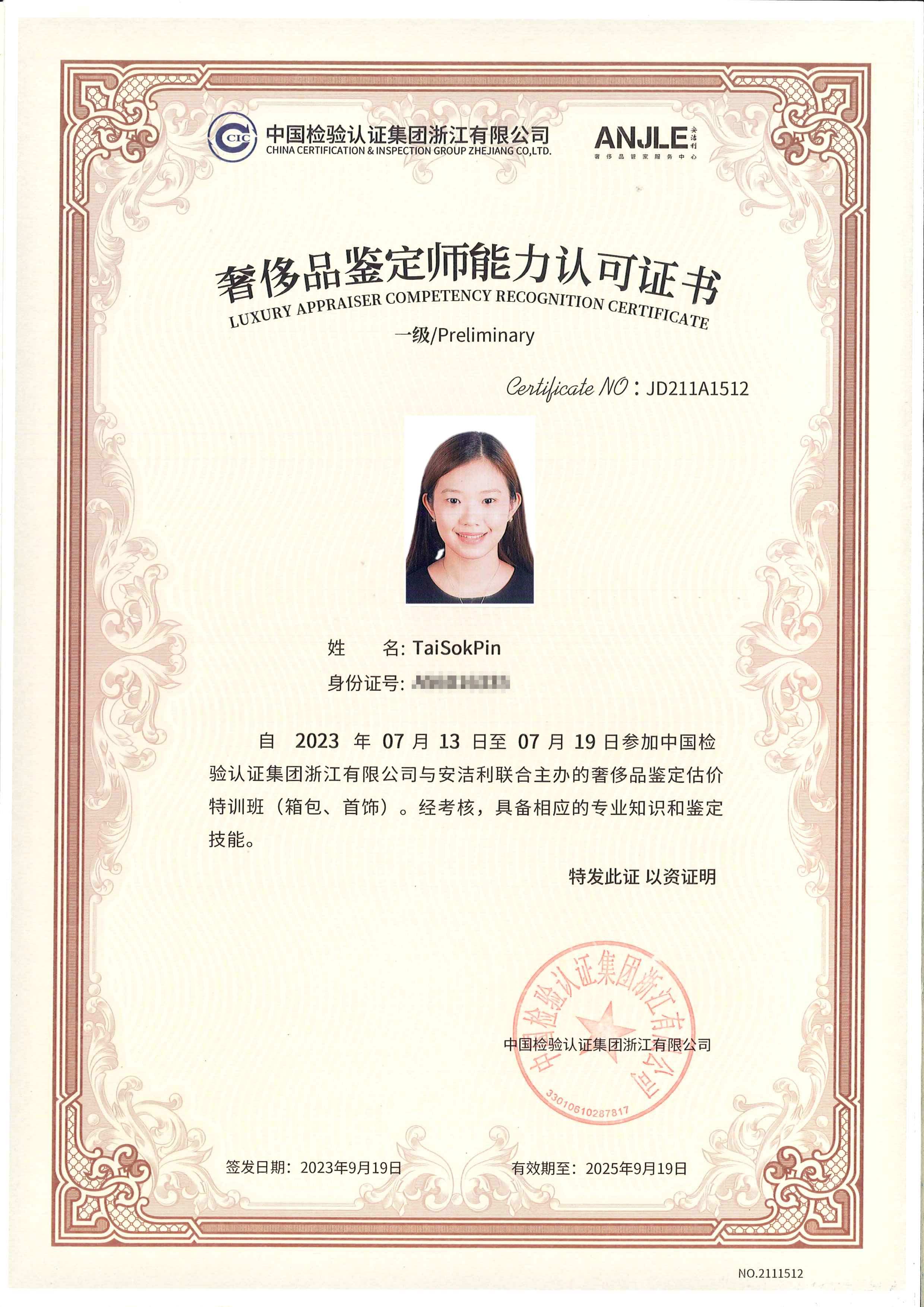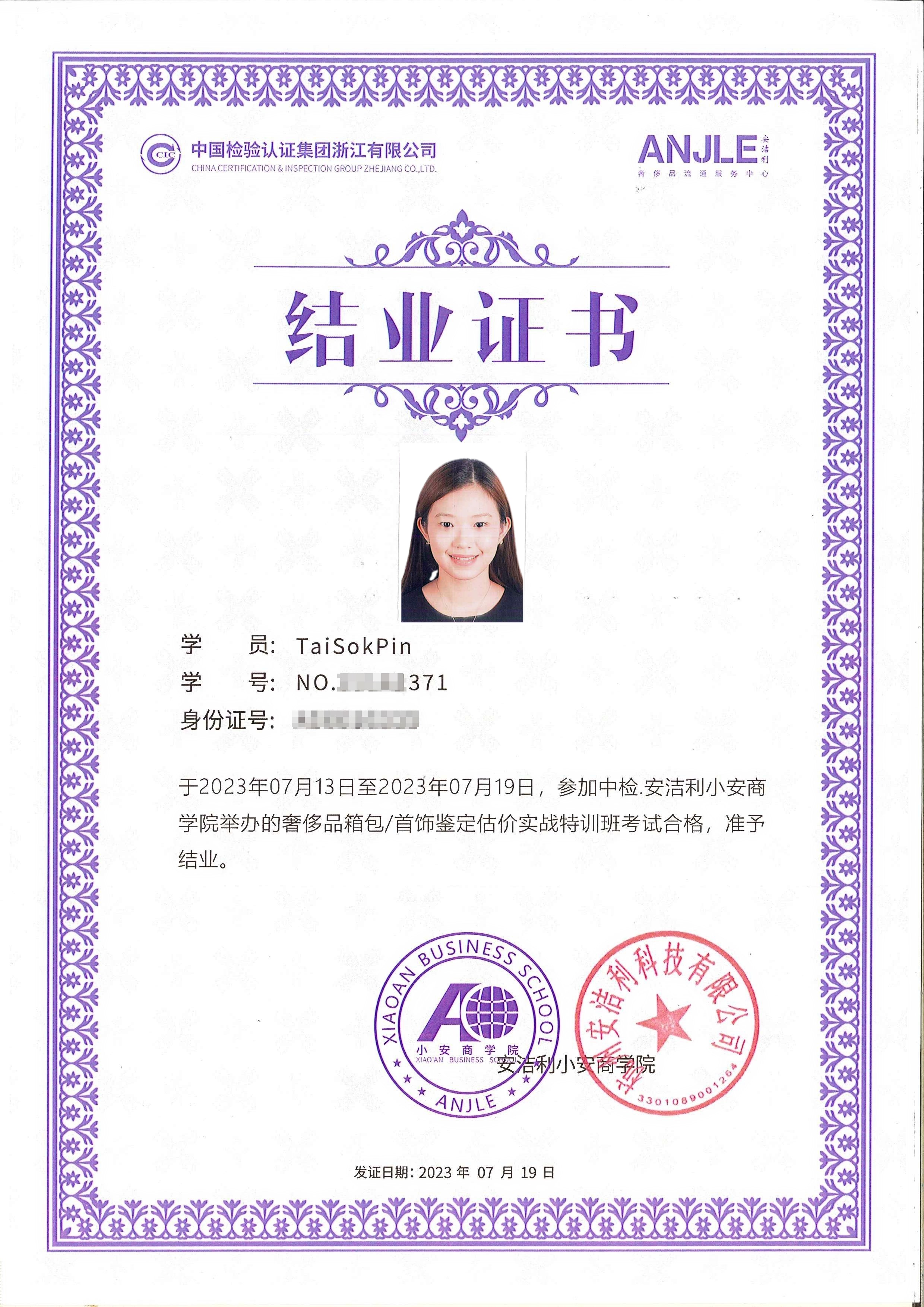 Our Showroom :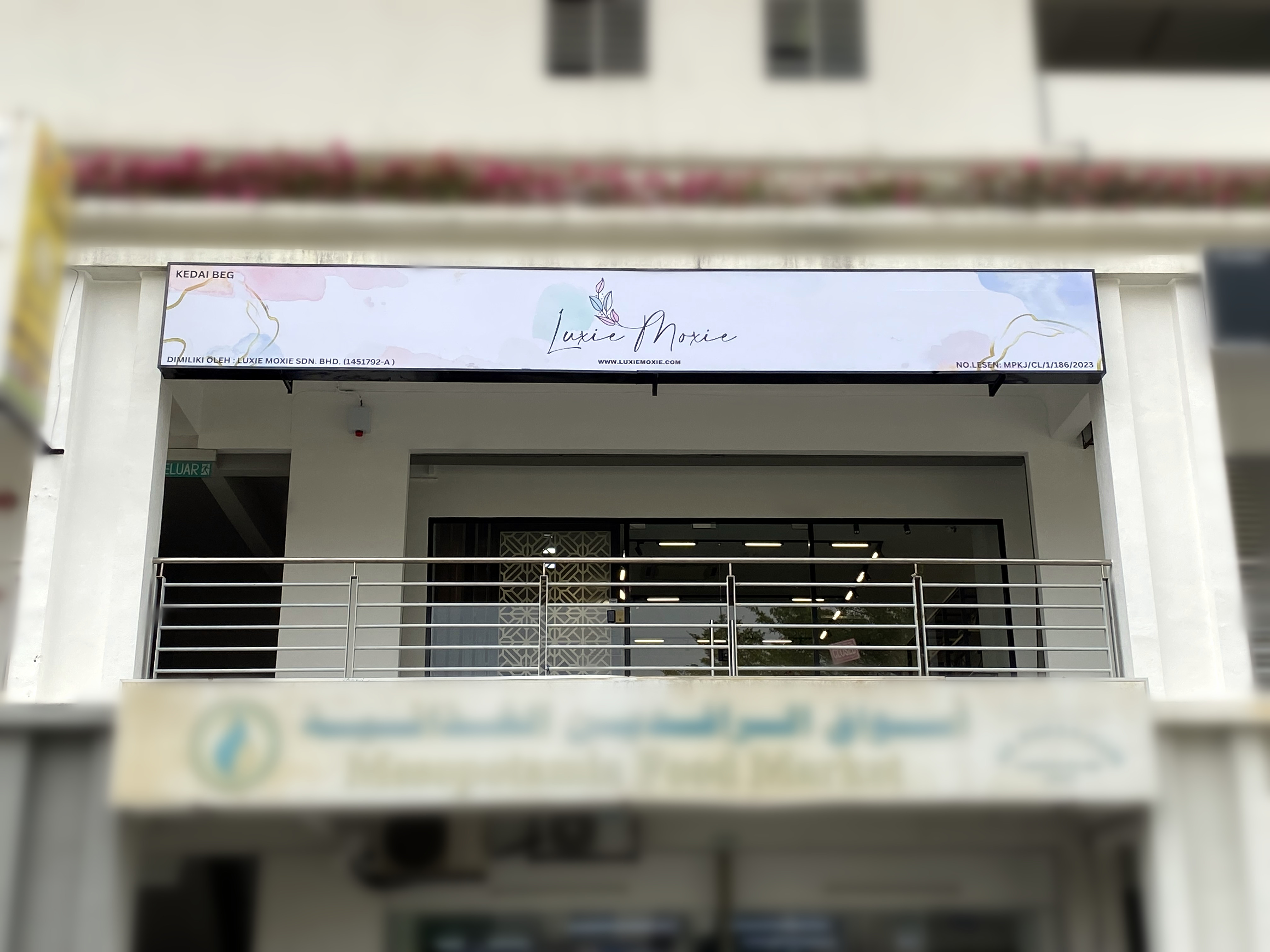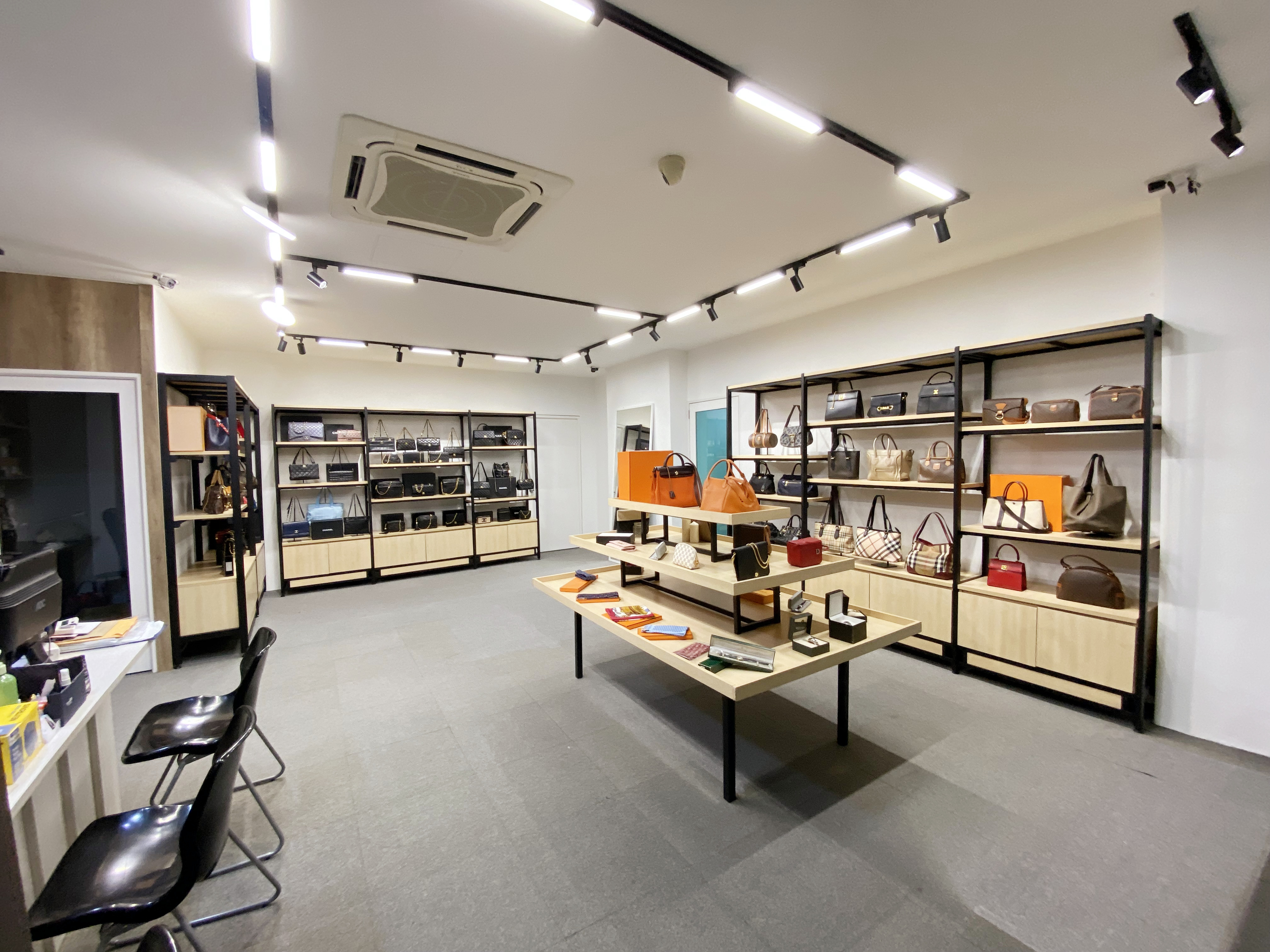 Our Office :